My name is R.T. Williams. I am an American who has lived in Japan for over 30 years. I came here to teach high school students as an assistant teacher, but got married to a Japanese teacher, and ended up getting a great job at a local university. I grew up in a small town in Washington State in the US. It is about 4 hours by car to Seattle from my hometown. I studied International Relations at California State University and wanted to be a high school geography teacher. But, I fell in love with my wife, had a son, and have really enjoyed my experience in Japan.
Visite an elenamentary school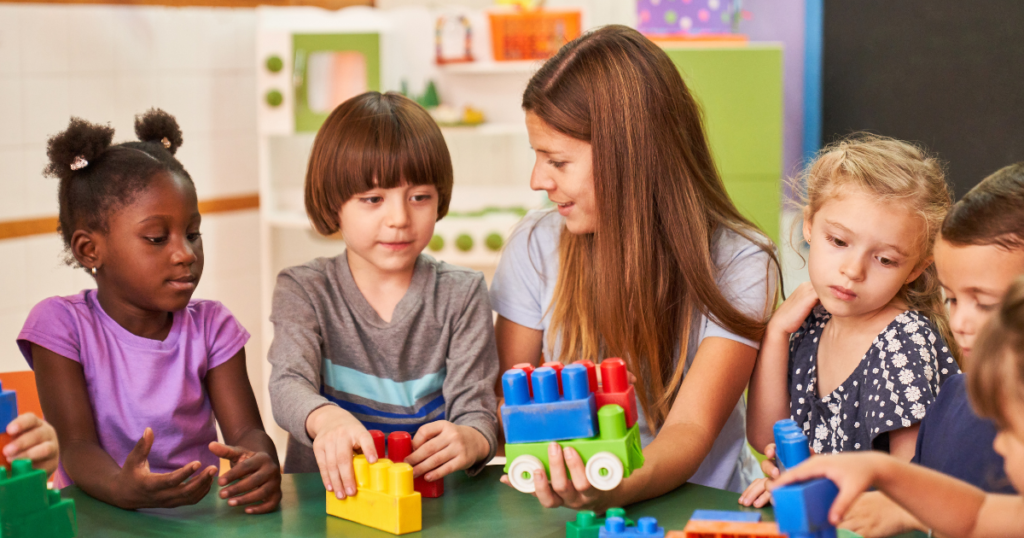 One of the things that foreign teachers do if you live in Japan, is to make one shot visits to kindergartens or elementary schools. Occasionally, I visit junior and senior high schools, too. Once, I was asked to visit a very rural elementary school. It was before smart phones, and I had to find my own way. All of the information was in Japanese, but I had been studying for a while, and I was confident in my ability to figure it out. I was asked to take part in a special event, and the elementary school teacher in charge warned me very sternly, "Whatever you do, don't be late."
Found a way on a map but…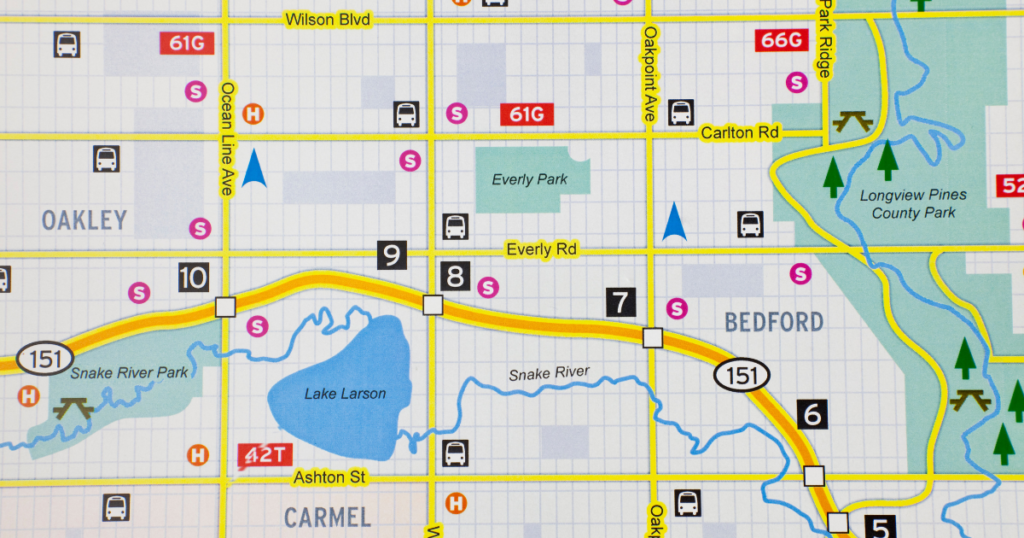 I found the route on a map, and made it so I was about 20 minutes early. I checked the kanji on the letter I received from the school and the kanji on the gate of the elementary school. I found my way into the teachers' room, and there was only 1 teacher there. Obviously, it was the middle of class time. The teacher looked at me very inquisitively and asked, "The Principal?" Usually when you visit a school, the first thing you do is to visit the principal's office. So, I just said, "Yes." Then, she showed me to the principal's office.
Nice conversation over a cup of coffee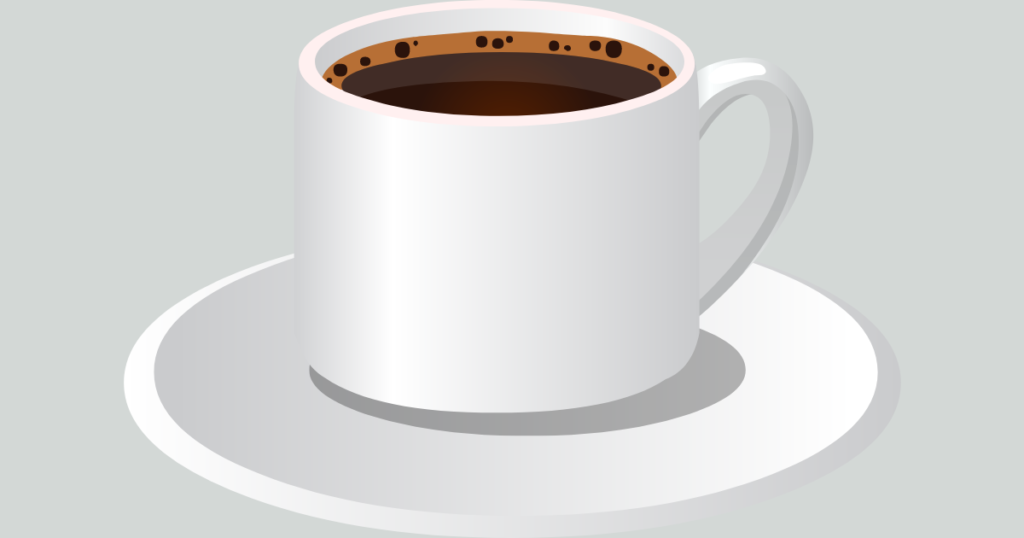 I was very much welcomed by the principal, and felt really at home. He was all smiles, and asked me to take a seat. He started asking about me. Again, this was pretty standard for a school visit. A few moments later, the teacher who had first welcomed me, brought in some coffee. The principal and I kept talking. It was a very pleasant conversation, and I almost forgot that I was going to give a presentation.
Panicked to know that I was in a wrong place
Well, we finished our coffee after about 10 minutes had passed, and suddenly the principal asked me a very important question: "So, why are you here today?" Suddenly I panicked and realized I must be in the wrong place. There was less than 10 minutes before I was scheduled to start, and I remembered the teacher's warning, "Whatever you do, do not be late."
Why wait 10min. to say an important thing!?
I found out that there were 2 schools. One is called___________ and the other is ___________. The principal at the school told me not to worry, and that he would call the principal at the other school. But, I still knew that the teacher in charge of the event was going to be upset at me.
On one hand, I thought to be upset at the principal at the first school. But, I cannot overstate how nice and polite he was. I am sincerely glad that I met him. But, it did take him over 10 minutes to ask me why I was there. I was even able to finish all of my coffee. It only goes to show that Japanese can sometimes be TOO nice and polite.